BEHARIE VIEWPOINT
Provides alternative views on issues relating to Jamaica, Norway. leadership, oil indusrty, religion and human development in general.
With over 30 years' experience in management and operation, I have an excellent knowledge of technical and management issues relating to the oil field service industry. Experienced in international business relations and have learned to interrelate with many cultures in the business environment. My experience has been in the Americas, the Caribbean, Europe, and Africa.
Holds an MBA in Negotiation and Conflict Resolution, Bsc Religion, and Associate in Electronic Engineering.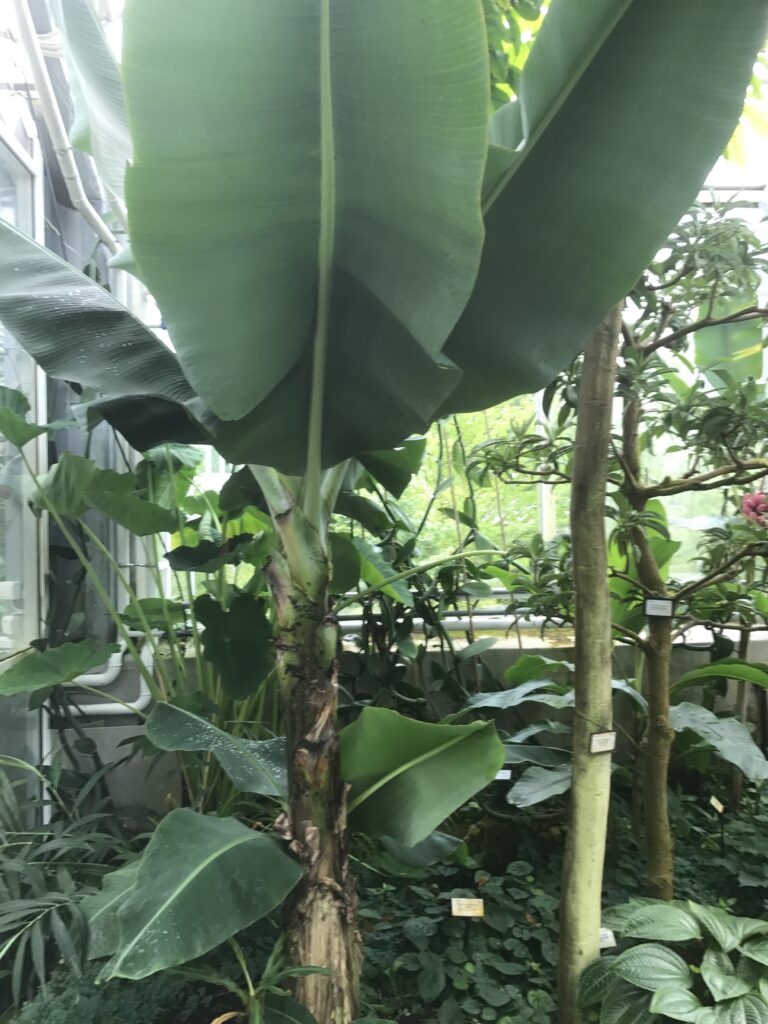 Business Competence
Effective Public Speaker
Leadership
Management
Negotiation
Global Sales
Strategy Development
Technical Competence – Oil Industry
Business coach/trainer
Personality

Direct and outgoing style
Language English – Mother tongue . Norwegian – Fluent, Danish/Swedish – intermediate, Brazilian / Portuguese – basic
Publications:
Electronic Emergency Shut Down System For Well Testing; Craig Godfrey,;Rick Holloman,;Colin Beharie, Halliburton Energy Services; Society of Petroleum Engineers 1995 (Offshore Technology Conference)
Resin: An Alternative Barrier Solution Material; Colin Beharie (Wellcem) | Sean Francis (Wellcem) | Karl Henrik Øvestad (Wellcem); Society of Petroleum Engineers , SPE Bergen One Day Seminar, 22 April, Bergen, Norway – 2015
Academic and Professional Qualifications:
2001 – 2003 Trident University (TUI), MBA – Negotiations and Conflict Management
1998 – 2001 Rochester College, Bsc 1995 – 1997 Sunset International Bible Institute – Religious Studies – Certificate
1984 – 1986 RETS Technical Institute – Electronic Engineering, A.A 1983 – 1984 Northeastern Christian College – General Studies