Many were excited to hear that Joe Biden had chosen Kamala Harris as his running mate, especially in Jamaica. Jamaicans are known to stand behind and support their heroes and people with noteworthy accomplishments. Her father, Donald J. Harris, is a prominent economist. He is Jamaican, so there is a good connection. Kamala's parents were immigrants to the USA; both were international students studying in California. Her mother, Shyamala Gopalan, was an accomplished cancer researcher from India.
Kamala was born on 20 October 1964 in Oakland, California. She attended Howard University and the University of California Hastings College of the Law. After completing her education, she worked at the district's attorney office in Alameda County and San Francisco. Later was elected to the district attorney of San Francisco and California. In 2017 she won a senate seat and is currently serving in her first term as a junior senator for California.
In 2020 she ran for the Democratic presidential nomination and achieved recognition. Her campaign ended in December 2019 due to limited support and a lack of funds. However, she was given the opportunity to promote his ideas for good governance.
On 11 August 2020, Joe Bidden announce that she would be his running mate as vice president. Making her the first Africa/Asian American and third female to run for the role of vice president.
So what would a Harris Vice Presidency look like?
Some say that the White House menu would have a few additions like oxtail, curry goat, stew peas, and jerk chicken. Also, a good chance of a few reggae artists performing.
During the presidential nominee run, her motto was "Kamala Harris for the people." One can only hope that this carries over to her new role. Many black women have expressed their feelings of finally having a voice through Kamla Harris. The hope is that she would be more empathic to the needs and challenges of the average woman.
Health Care
Harris supports a type of health plan that would be a combination of Medicare and private insurance. The overall goal is to supply affordable health to all. However, history has shown that selling any healthcare plan in the US is an uphill battle. The healthcare bill that matters is the passable one. Many good bills have died at the feet of the Senate.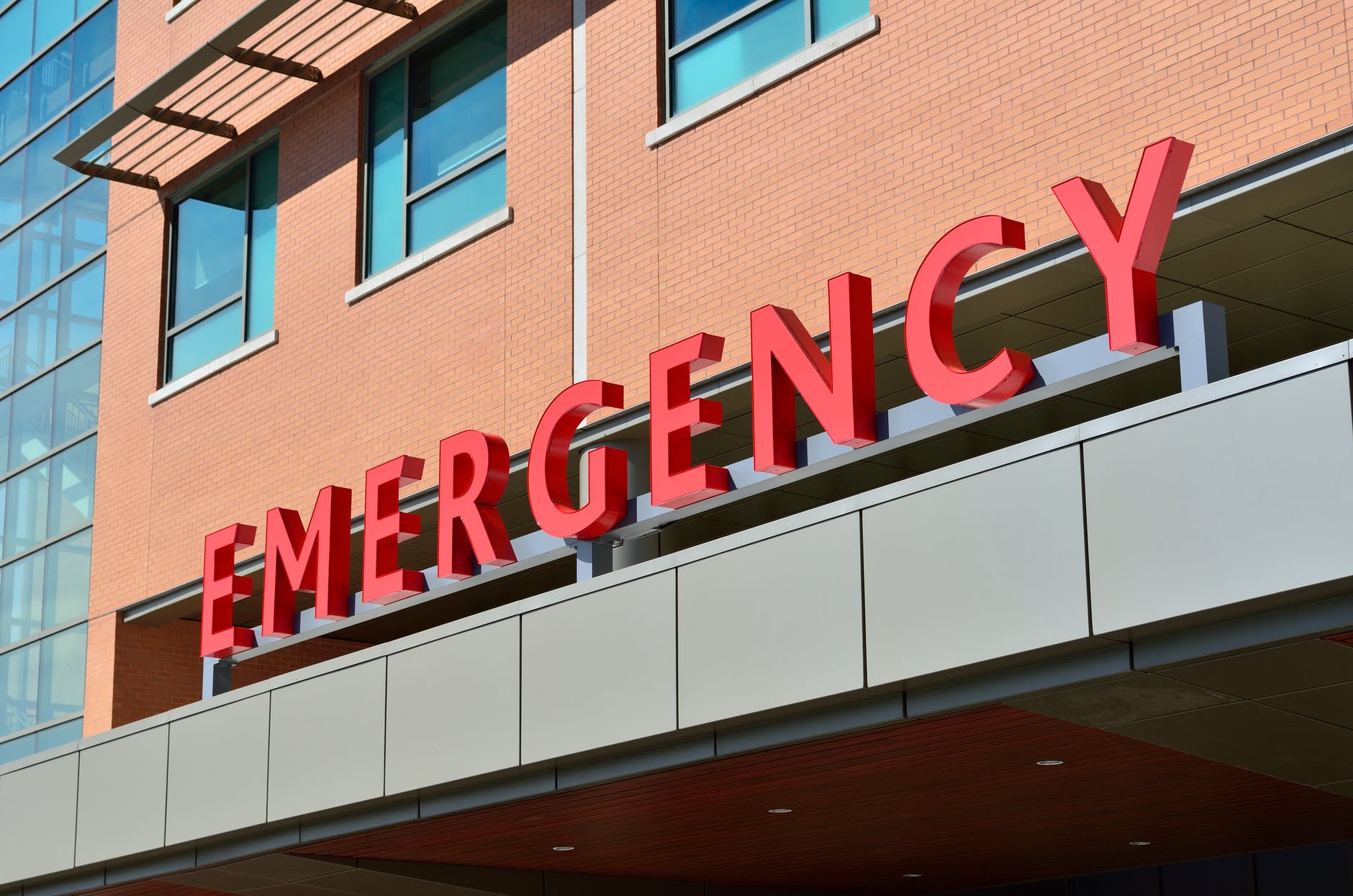 Education
In the area of education, Harris is a proponent of a student loan forgiveness program that would cancel on $20,000 of student debt. This program would be a great help to any student. Since the average student loan debt in the US is $35,397, according to the US Department of Education. She also discussed a plan for increasing teacher's wages.
Law and order
Having been a career persecutor, Harris had to take a stance on several related judicial issues
She supports gay marriages
Didn't always seek the death penalty – (even when under pressure to do so)
Supports criminal justice reforms
Support decriminalization of sex workers
Supports the legalization marijuana
Harris's actions with the criminal justice system have had mixed reviews. However, regardless of the opinions of others. She stood firm by her decisions in face criticism.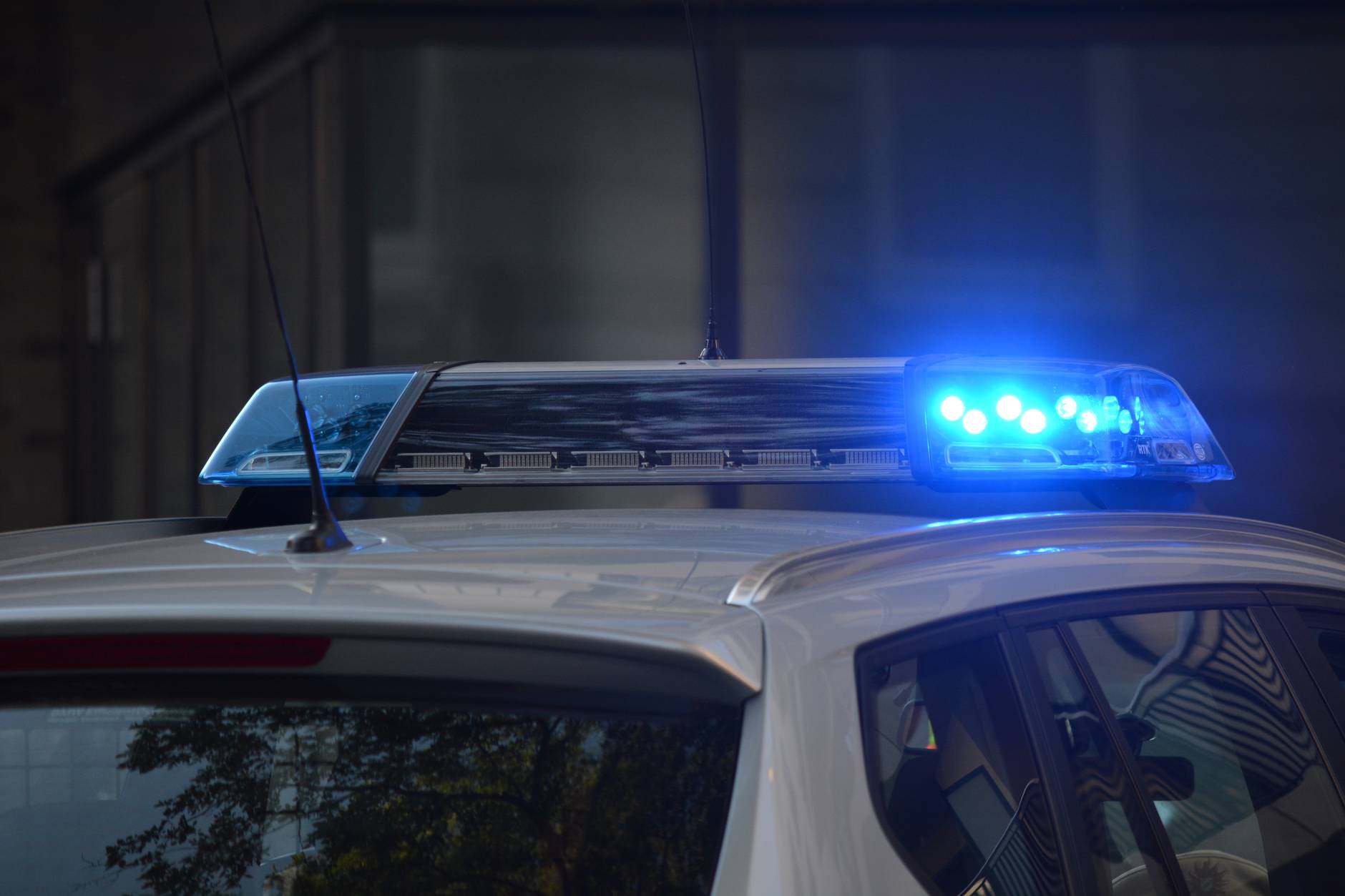 Immigration
Being a child of immigrants, Kamal Harris understands the unique challenges faced by immigrants, legal and illegal. She intends to promote immigrant-friendly policies for people already in the US to have more significant opportunities and for illegal immigrant children, Dreamer, to be regularized.
Economics
Harris's economic plan involves more taxes for businesses and upper-class people; this would include the reversal of the tax cuts introduced by the Trump administration. She also wants to set a minimum wage limit of $15 per hour to low wage earners.
Summary
In general, Kamal Harris brings variety and skills to the table, which will enable her to be an effective Vice President if elected. The attacks on her coming from the Trump Administration, putting her competency in question is unreasonable and is not correct. However, we are living in a political climate where this is possible and tolerated by many. A key actor in Harris's success, so is her independence, creativity, and ability to completed what she has started. Her desire to serve the interest of the people is the noteworthy aim and maybe the very thing that get her and Joe Biden in the White House.